Protect Your Property From Damage With An Effective Fire Extinguisher
Fire Extinguishers minimize property loss and saves lives. In accordance with NPFA 10 standards, and local jurisdiction building codes, trust our professional consultants to assist with providing the proper line of defense for your needs and compliance.
SYNERGY Fire & Safety's professional consultants can provide proper guidance regarding the purchase, installation, maintenance, and use of fire extinguishers.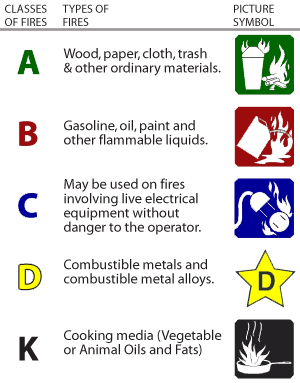 Ansul Sentry stored pressure portable fire extinguishers
ABC fire extinguishers

Class K fire extinguishers

Clean agent fire extinguisher

Hi-flow fire extinguishers

Industrial wheeled units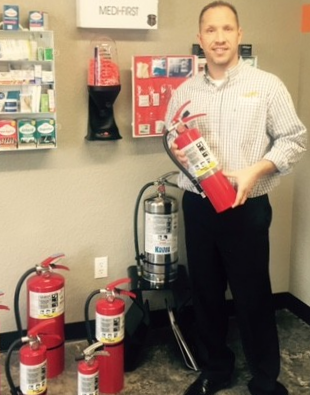 Scheduled fire extinguisher maintenance and compliance inspection
Digital barcode scanning reports

Monthly / annual inspections

6 year maintenance and recharge

12 year hydrostatic testing

On site recharge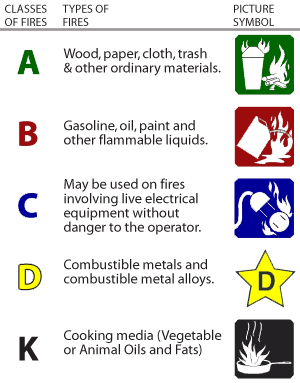 Pyro Chem stored pressure portable fire extinguishers
ABC fire extinguishers

Class K fire extinguishers

Clean agent fire extinguisher

Hi-flow fire extinguishers

Industrial wheeled units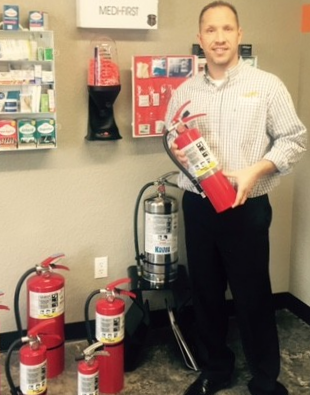 Scheduled fire extinguisher maintenance and compliance inspection
Digital barcode scanning reports

Monthly / annual inspections

6 year maintenance and recharge

12 year hydrostatic testing

On site recharge