Authorized Distributor of Medique First Aid Products
The Medique Products Company was founded in 1974 with a vision of becoming the leader in First Aid and Medical Supplies for Workplace Health. Since 1974, Medique has expanded its product line from ten SKUs to over 3,000 different first aid and medical products.
At SYNERGY Fire & Safety, we're dedicated to providing you with high-quality first aid products, which are safe to use and are competitively priced. We make Medique First Aid products available across Iowa.
SYNERGY Fire & Safety is focused in these fields:
Workplace health, occupational health nurses, industrial supply, occupational health doctors, safety directors, correctional health, school health, sports medicine, transportation, and food service industry.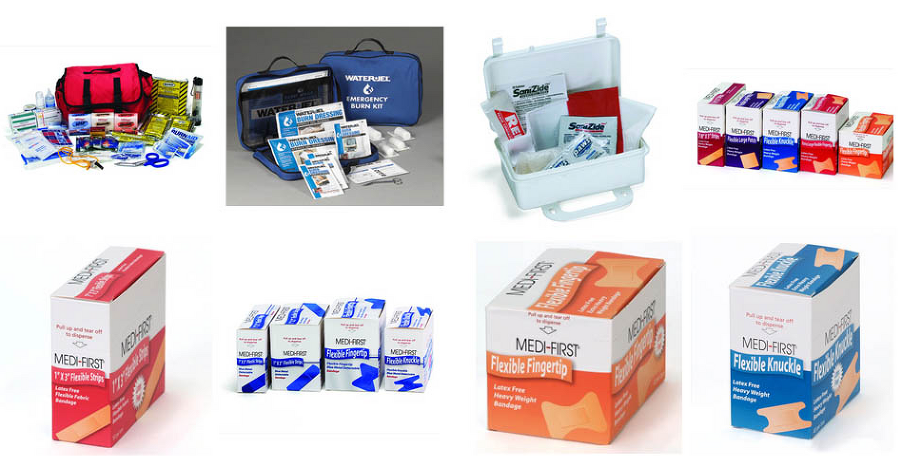 Synergy Fire & Safety has specialized First Aid Kits for Licensed Child Care Centers
(Iowa Department of Human Services Rule 109.10)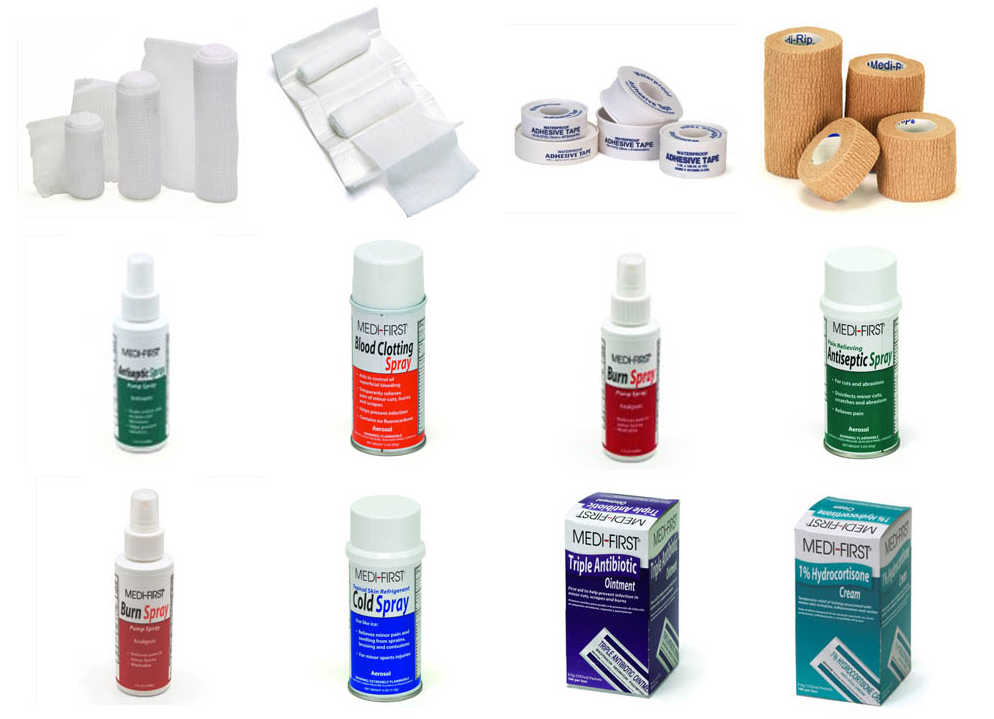 Synergy Fire & Safety First Aid Kits meets
The Iowa Division of Labor & OSHO 1910 Standards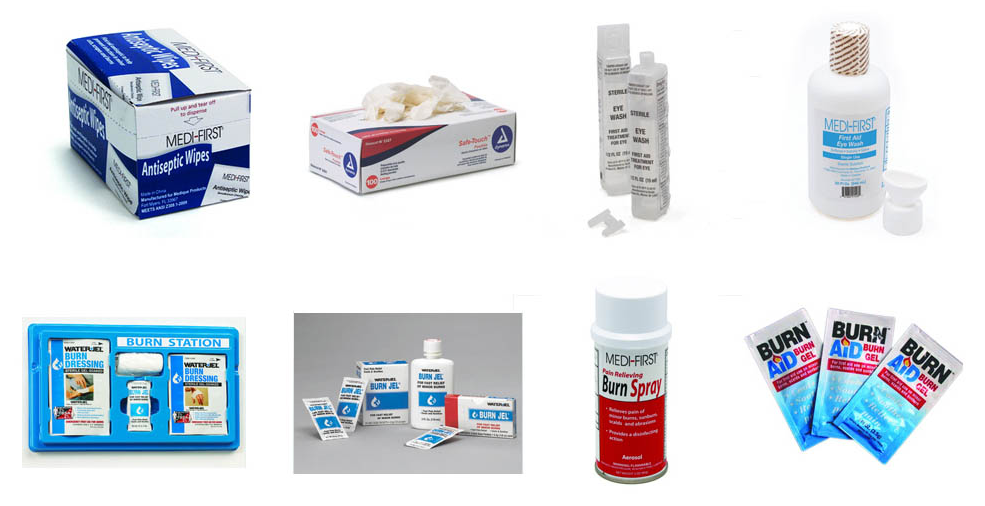 ANSI STANDARD Z308. 1-2009
ANSI recommends that: first aid kits contain an oral analgesic; that any additional over the counter drug product included in a first aid kit should be packaged in a single dose, tamper evident, packaging with full labeling as required by FDA regulations & should contain no ingredient which is known to cause drowsiness.